Choose Opportunity By Top Regions
Still Confused? Ask Our Experts
One Request, Multiple Opportunities
Testimonials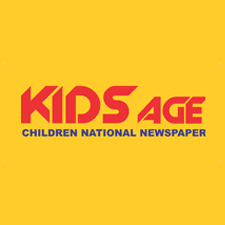 Kids Age had been using the services of Franchise India since a long time. Many fruitful associations in these years have been the reason of the long term relationship.It is an apt platform for the associations of Investors and the Franchisors catering to the needs of both entities.As the tagline says,"Entrepreneur's Daily Dose", it's the daily diet.We wish Franchise India all the very best for the years to come!.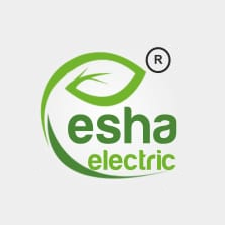 We are happy with Franchise India. We get genuine leads for distributorship from Franchiseindia.com.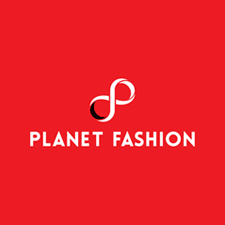 We have a nice experience with Franchise India. Visitors here are actually seekers of expanding their business in their respective areas. Overall experience was good and we expect to materialize the inquiries we got into the productive business relations.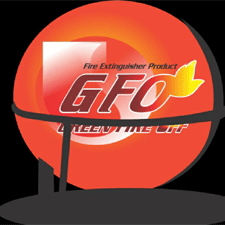 We have a good experience with Franchise India. It's a good platform where companies and investors can really expand their business. Visitors here are genuinely seekers of expanding their business. It was amazing experience for us to work with Franchise India. The staff of this company is very helpful and polite. Overall experience was superb
The lead Quality provided by Franchisee.com is good.Entrepreneurs are trying to get connected through the website and we have found the inputs productive.
Registering and using this Website, DealerIndia.com has been a great experience for me. The webinar series, Dealer Opportunity Aapke Ghar, by Dealer India, deserves a clean 5-star rating due to the convenience it provides. Even when we are working from home, it provides an effortless process of interacting with potential clientele. Their entire team is responsive, supportive and helpful. My overall experience for the website, Dealer India, and the webinar series is amazing as I got a few interested clients in my short presence in it.
I recently participated in Dealer India's Opportunity Aapke Ghar webinar Organised by DealerIndia.com. I would love to rate such an amazing endeavour with 4 out of 5 stars. The webinar series is the most amazing thing I enjoy because of the supportive nature of the entire Dealer India team. My experience with Dealer India has been excellent. Thanks to our webinar, we received more than 100 leads.
Dealer India's Website has been an incredible experience for me. I recently partook in their webinar series, Dealer India's opportunity Aapke Ghar and it met my expectations in the same ways as the website. It has been a great experience to take part in such series. My overall experience was extremely satisfying due to the supportive nature of Dealer India's whole team. I would like to rate this webinar series with straight five stars. Such types of webinars are worthwhile. In a very short time, we created 2 investors, while 3 are in follow-up. I appreciate this initiative that Dealer India has started to Connect dots between investor and company. After lockdown, it's very hard to build a business and seek investments. These types of events are super amazing and cost-effective compared to other events. The webinar is not just a presentation; it's the most amazing and effortless way of getting investors.